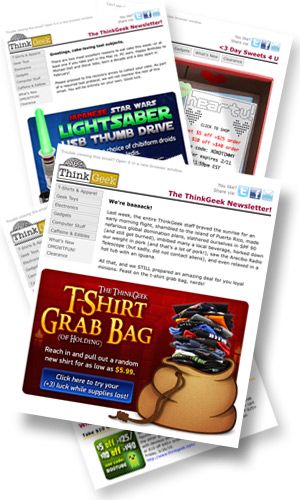 Would you like to keep in touch with members of your organization?

How about let your customers know about your monthly special offers?

E-mail is convenient but there is something to be said for a well put together newsletter! Mix good content, attractive pictures, and quality printing together and what do you get? A newsletter that people will look forward to reading!


Any Questions? Give us a Call 650-377-0700
Or send us an e-mail