Postcards are a great way to keep in touch with family, friends, business partners, and customers.
Whether you are sending postcards for the holidays or as appointment reminders...Minuteman Press - San Mateo wants to help you send out the best postcards possible!
We can print, label, and mail your postcards for you or simply print them up and let you handle the rest. It's up to you!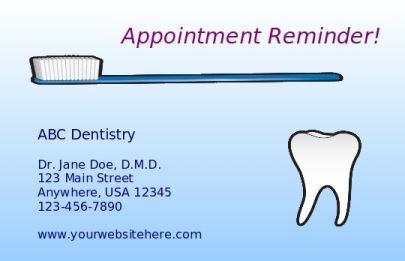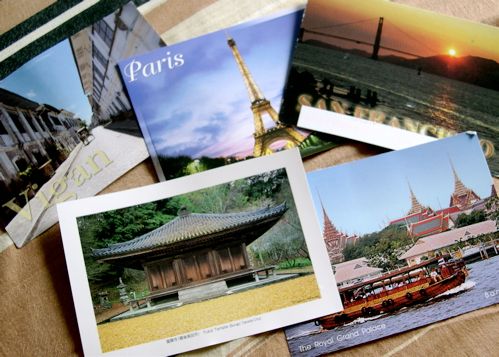 Any Questions? Give us a Call 650-377-0700
Or send us an e-mail